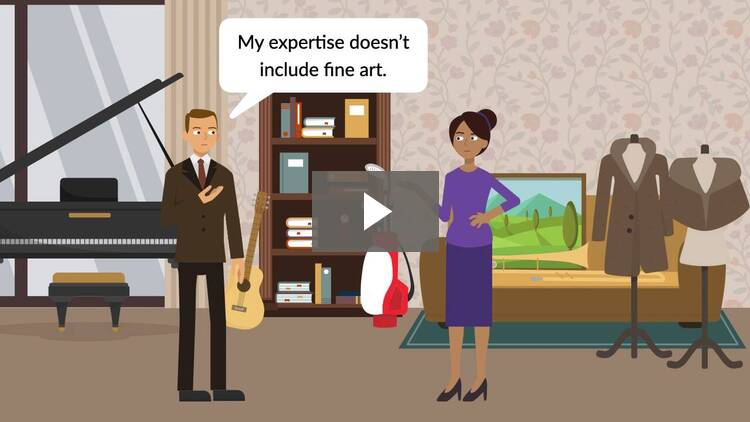 Rescission I
This lesson will cover the equitable remedy of rescission of contracts based on mistake.
Transcript
This lesson will discuss specific performance of contracts other than those for sale of personal or real property. It will address construction contracts, employment contracts, and arbitration contracts. As is true with any contract, a court may not award specific performance of these types of contracts unless a plaintiff demonstrates that money damages will be an inadequate remedy at law and that the traditional equitable factors weigh in favor of the plaintiff.
In addition, this lesson will...